A Way To Make a Surface Shine
The ball burnishing process is carried out in an enclosed tumble barrel. Ball bearings scour against metal parts, resulting in a shiny surface.
Carbon steel ball bearings of many shapes and sizes are used in the ball burnishing process.
Ball burnishing is often utilized to polish at a significantly lower cost per piece. This is one of the most cost-effective methods for commercial finishes on aluminum and zinc die casting.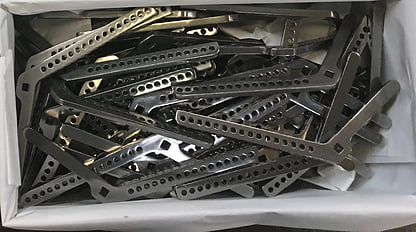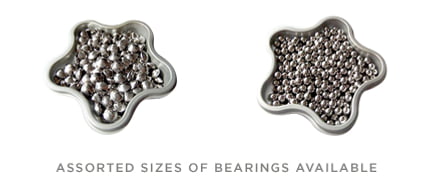 SEE IF WE HAVE A SOLUTION FOR YOU