Thermal Deburring Is the Use of Heat to Deburr Parts
A heat flash is used to instantaneously vaporize metal burrs. Thermal deburring is limited to what parts it can be applied to.
It is only an option for small parts usually made of zinc, stainless steel, aluminum, and carbon steel.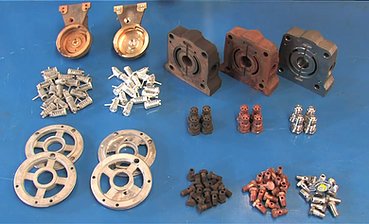 SEE IF WE HAVE A SOLUTION FOR YOU